Uberlândia Refrescos is awarded by Você S/A magazine
The publication acknowledge the company as one of the Best Companies to Work in 2019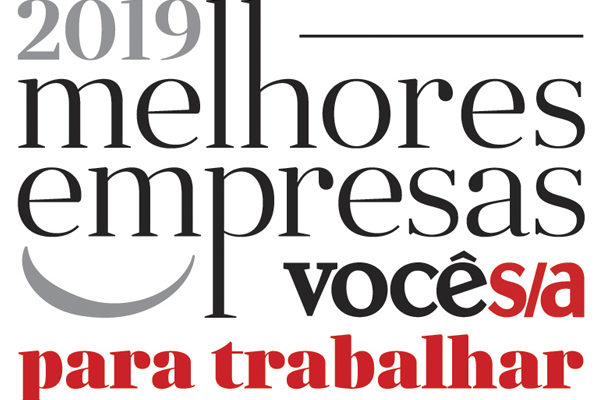 In November 19th, 2019, Uberlândia Refrescos was recognized by the magazine VOCÊ S/A from Abril Publisher as one of the Best Companies to Work in Brasil. The company standed out in people management and organizational climate. The VOCÊ S/A research is one of the most detailed and imparcial mood analysis there is.
According to Uberlândia Refrescos' CEO Alexandre Biagi, a company's performance must have as a goal a work environment in which people believe they can always do better for themselves and for the company. He believes that the secret to success is having a team "where everybody wins".
Uberlândia Refrescos' superintendente Sergio Gallo says that daily dedication and passion are the key ingredients for the company development. "We see the company as if it was our own and I always say: 'Once you start working here you fall in love with it'. The building, the machines, all of this is static, who gives the passion is us", he concludes.
The Human Talents manager Wanderleia Silva also points out that the employees are fundamental in this win. "We're very proud to celebrate that people is strategic factor for an organization and that here at Uberlândia Refrescos the employees now that they are the main concern", says Silva.
Learn more about the VOCÊ S/A research:
To be considered for the award, Uberlândi Refrescos went through some steps. First it was registration and then the employees answered a survey about the company's organizational mood. The Human Resources manager answered another survey, in which she highlighted the people's management practices.
Through the review of these surveys the company moved to the next step where a VOCÊ S/A journalist visited the company to hear employees, leaders and the human resources managemet. The last step was a comparison of the surveys, practices reports and the journalist point of view about the company.